Check out these amazing photos from the concert. Gabby and I had a great time. He knocked us off of our feet last night!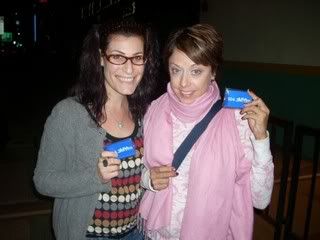 MYfm asked us to pose for a pic while waiting in line.
Indiana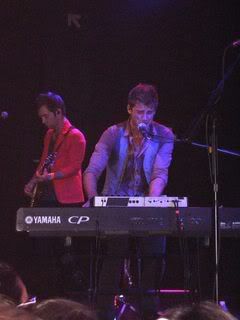 You Can Never Go Back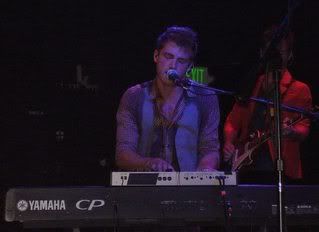 Four Years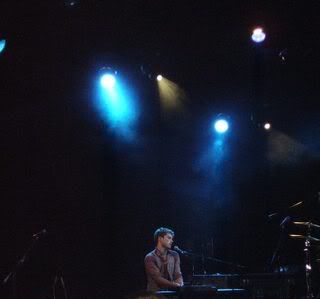 We All Need Saving
Hey Jon! Wanna come home with me?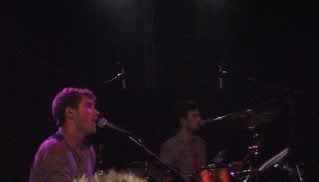 Why I'm Talking to You
Love U Jon!
Still don't know who Jon McLaughlin is? Check out this video!
Jon McLaughlin on iLike - Get updates inside iTunes